Spirulina is among the oldest and primitive life forms on earth and comes from the phylum of very basic life forms, cyanobacteria (better known as blue-green algae).
Spirulina is the original superfood, consumed for its many health benefits including support for*:
The Immune System
Eyes & Brain
Cardiovascular Health
Overall Cellular Health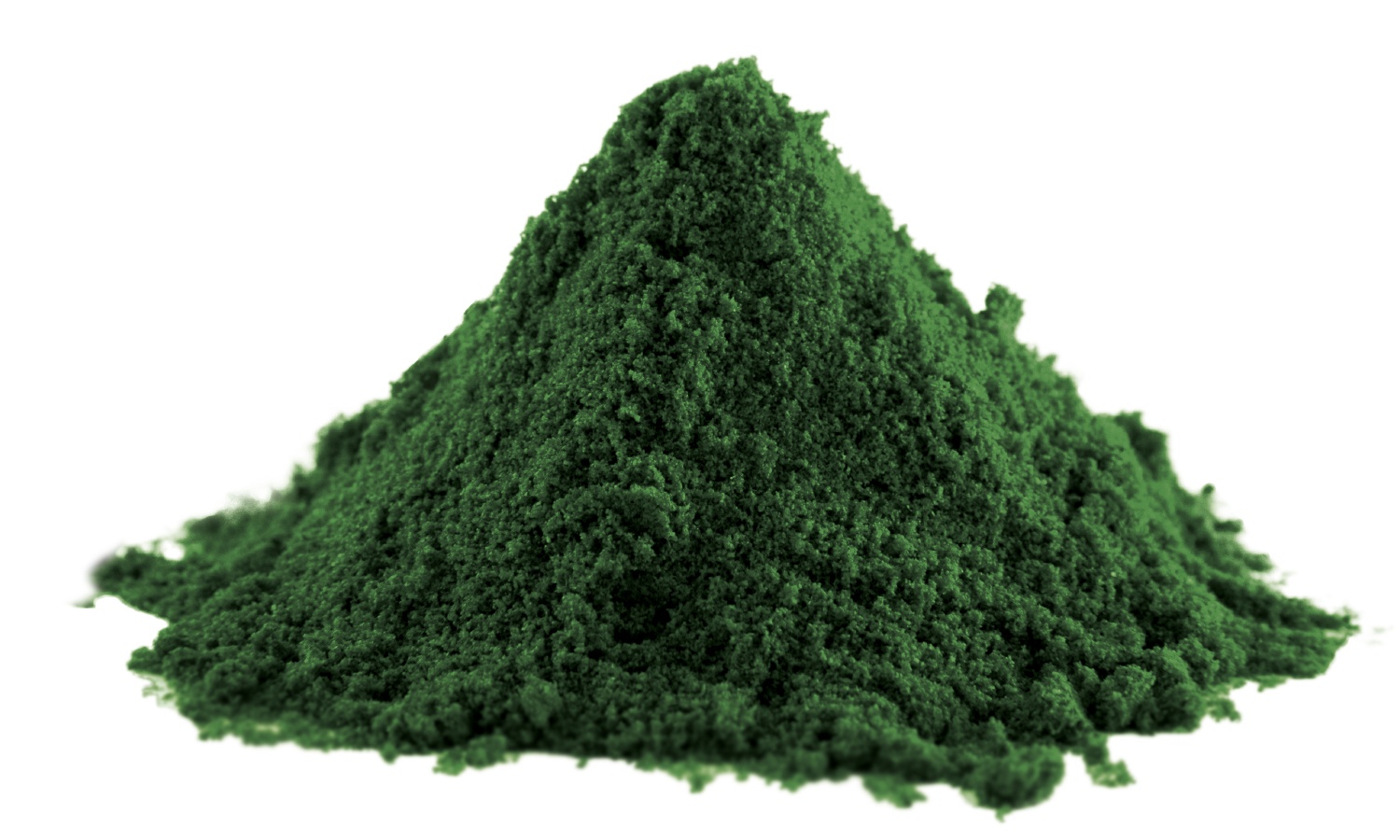 *These statements have not been evaluated by the Food and Drug Administration. This product is not intended to diagnose, treat, cure or prevent any disease.
Grown and produced naturally in Kailua-Kona, Hawaii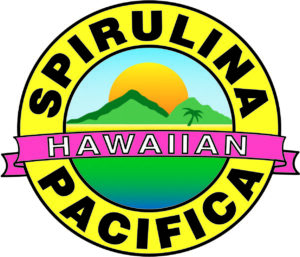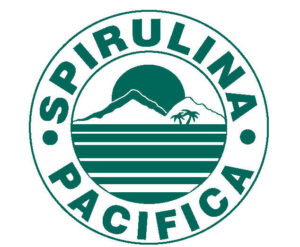 To purchase Spirulina Pacifica® please contact us below.
Hawaiian Spirulina Pacifica® holds more third party certifications than any other brand of spirulina. Cyanotech's commitment to quality is recognized by the following trusted certifiers: