Introducing BioAstin® Water-Dispersible 1% and 2% Astaxanthin Powder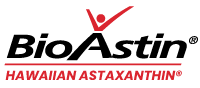 Formulate with BioAstin, the #1 brand of astaxanthin in the USA!
Natural Astaxanthin has proven health benefits for the body. Step your liquid game up a level by formulating with BioAstin's free-flowing, water dispersible powder, containing natural astaxanthin from Hawai'i.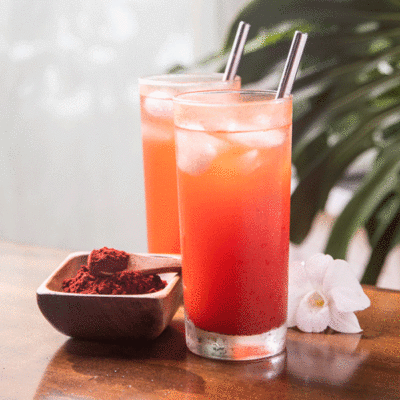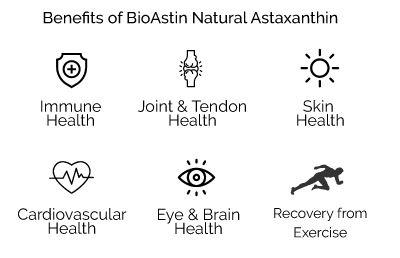 Astaxanthin has been documented in over 200 scientific studies including over 50 human clinical trials to show a wide range of benefits including*:

Immune Health
Joint & Tendon Health
Skin Health, including skin support during sun exposure
Cardiovascular Health
Eye Health
Recovery from Exercise
Cellular Health
*These statements have not been evaluated by the Food and Drug Administration. This product is not intended to diagnose, treat, cure, or prevent any disease.

Why BioAstin from Cyanotech?
  BioAstin Natural Hawaiian Astaxanthin is derived from Haematococcus pluvialis microalgae, grown on the pristine coast of Kona, Hawaii, USA since 1999. Cyanotech is the most vertically integrated microalgae farm in the world—from pond to powder we control all aspects of cultivation, harvesting, solvent-free CO2 extraction, and powder blending—providing a pure and high-quality product.

New Water Dispersible Technology
  Our astaxanthin powder is different from every other astaxanthin powder on the market as it's blended with citrus pulp and peels—the ideal delivery system for this type of technology.

The purity of the formulation eliminates the need for extra unnatural compounds that are found in microencapsulation technologies. A single serving of powder delivers 4mg of astaxanthin to your beverage mix.

Formulate with BioAstin Natural Astaxanthin Powder
Our astaxanthin powder is hot or cold water dispersible and can be easily incorporated into powder mixes, ready to drink beverages, teas, fruit juices, as well as carbonated beverages for an extra pop! The flavor profile is neutral and similar to other plant-based proteins—just blend with various flavor profiles to reach the desired taste. 1% and 2% options available.