BioAstin® Hawaiian Astaxanthin®
Astaxanthin (pronounced "asta – zan – thin") is a red carotenoid and exceptionally powerful antioxidant found in certain species of plants, animals and microalgae. Grown on the pristine Kailua-Kona Coast of Hawaii, Cyanotech sources astaxanthin from natural microalgae Haematococcus pluvialis, nature's richest and most concentrated source of astaxanthin.
Carved out of lava fields, and fed by bright natural Hawaiian sunlight, clean crisp air, and lava-filtered Hawaiian aquifer water—this healthy environment supports a healthy farm. And for over 24 years, we have been growing it naturally, free from GMOs. Because it matters where it's grown.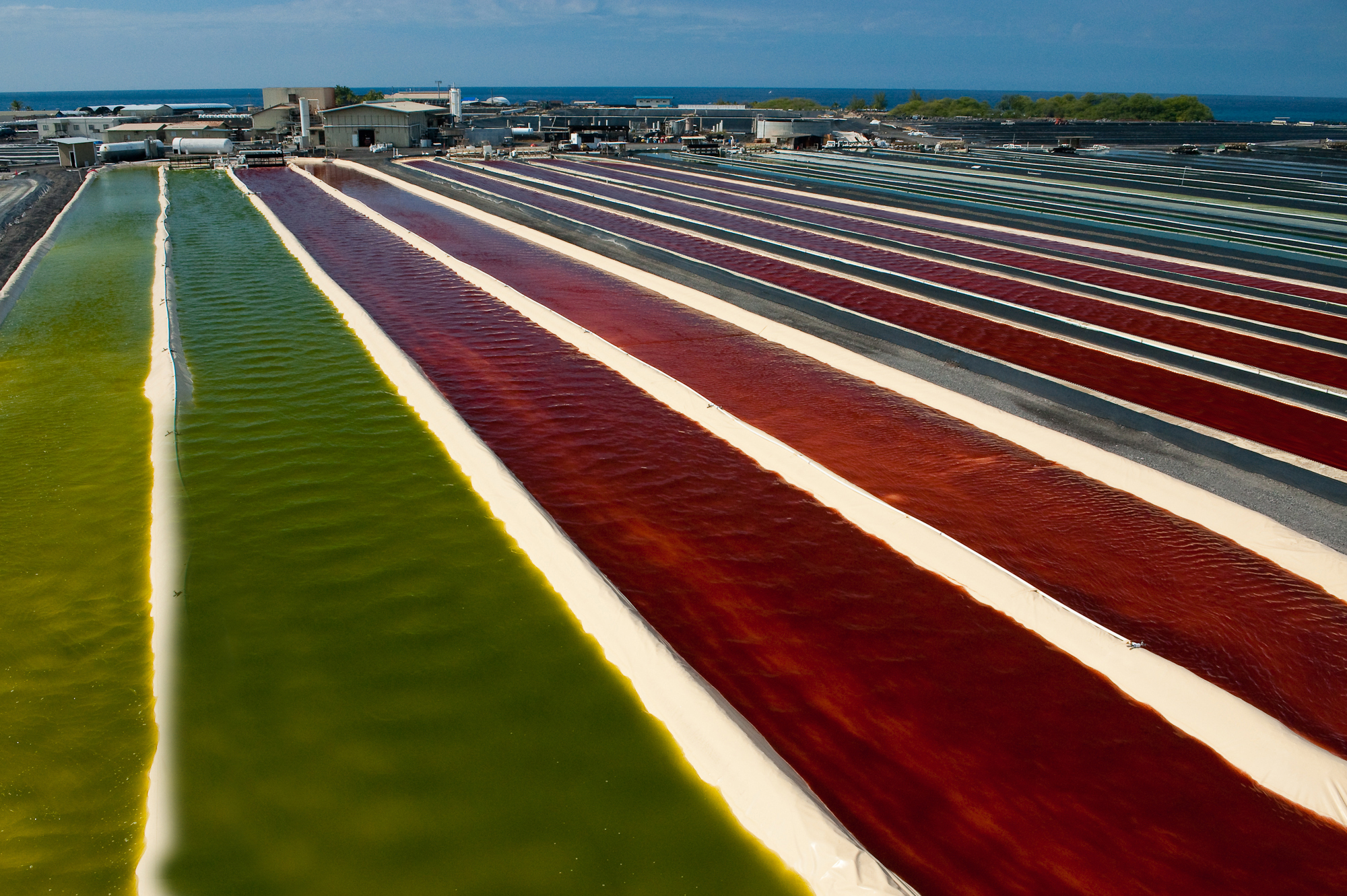 Nature's Powerful Antioxidant
Astaxanthin, also known as the King of Carotenoids®, is one of nature's most powerful antioxidants that has been documented in over 200 scientific studies including over 50 human clinical trials to show a wide range of benefits including*:
Immune Health
Eye Health
Skin Health during UV/Sun Exposure
Joint Health
Cardiovascular Health
Healthy Inflammatory Response
Recovery from Exercise
6000x Stronger than vitamin C**
800x Stronger than CoQ10**
100x Stronger than vitamin E**
Relative Antioxidant Activity
 

Extensive Quality Control & On-Site Extraction
At each stage of production the Haematococcus cultures are closely monitored by microscopic examination to ensure the cultures are pure and free from contaminating organisms. Our in-house solvent free custom CO2 extraction facility makes us the most vertically integrated astaxanthin producer in world.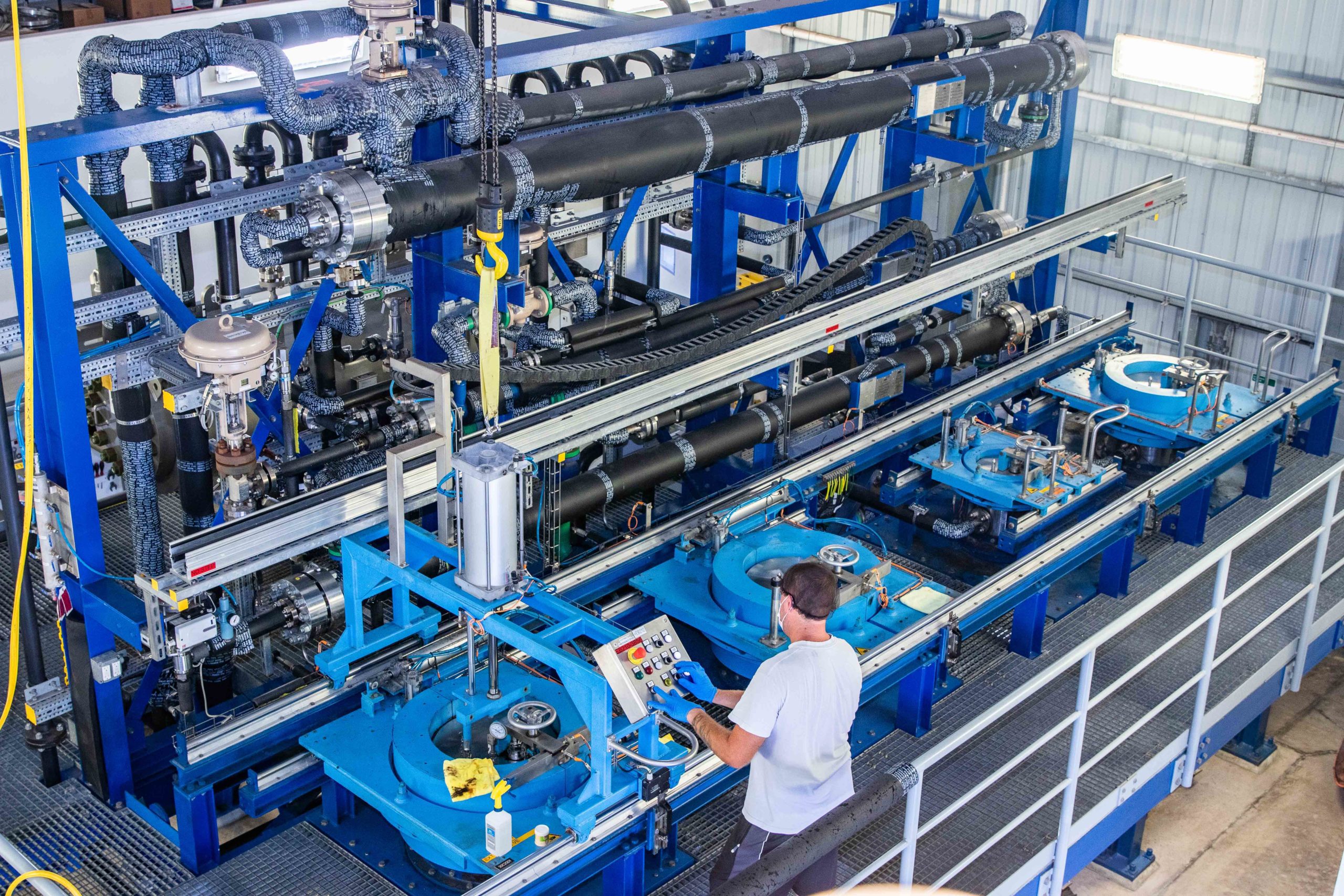 SCE
Oleoresin
Super Critical CO2 Extraction done in-house on our farm in Hawaii — the most vertically integrated Astaxanthin in the world.


Finished
Soft Gels
Hawaiian Astaxanthin Softgels are available in various potencies both Vegan and Non-Vegan.
4 MG
12 MG
4 MG Vegan
12 MG Vegan


Water Dispersible
Powder
The world's most vertically integrated Astaxanthin water dispensable powder — All Hawaiian Farm Produced — from pond to powder.
1% WD Powder
2% WD Powder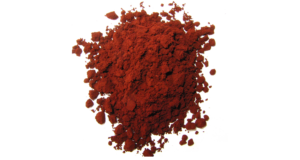 Cyanotech Astaxanthin is available for sale in bulk.
*These statements have not been evaluated by the Food and Drug Administration. This product is not intended to diagnose, treat, cure or prevent any disease. **Nishida, et al. (2007). Quenching Activities of Common Hydrophilic and Lipophilic Antioxidants against Singlet Oxygen Using Chemiluminescense Detection System," Carotenoid Science, Vol. 11,2007, 16-20. 
Grown and produced naturally in Kailua-Kona, Hawaii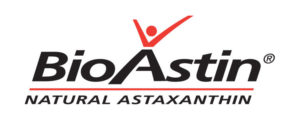 BioAstin was the first source of astaxanthin for human nutrition reviewed by the U.S. Food and Drug Administration (FDA). In August 1999, BioAstin completed a review by the FDA without objection and was allowed to be sold in the United States as a dietary supplement. Recognized as a leader in quality, BioAstin is now sold in over 66 countries with expansive distribution in the US, including ecommerce, club warehouses, vitamin stores, and natural retailers. Hawaiian Astaxanthin is available as SCE 5 or bulk gelcaps (vegan soft gel also available).