Cyanotech BioAstin® Hawaiian Astaxanthin®
Astaxanthin (pronounced "asta – zan - thin") is a red carotenoid and exceptionally powerful antioxidant found in certain species of plants, animals and microalgae. Grown on the pristine Kailua-Kona Coast of Hawaii, Cyanotech sources astaxanthin from natural microalgae Haematococcus pluvialis, nature's richest and most concentrated source of astaxanthin.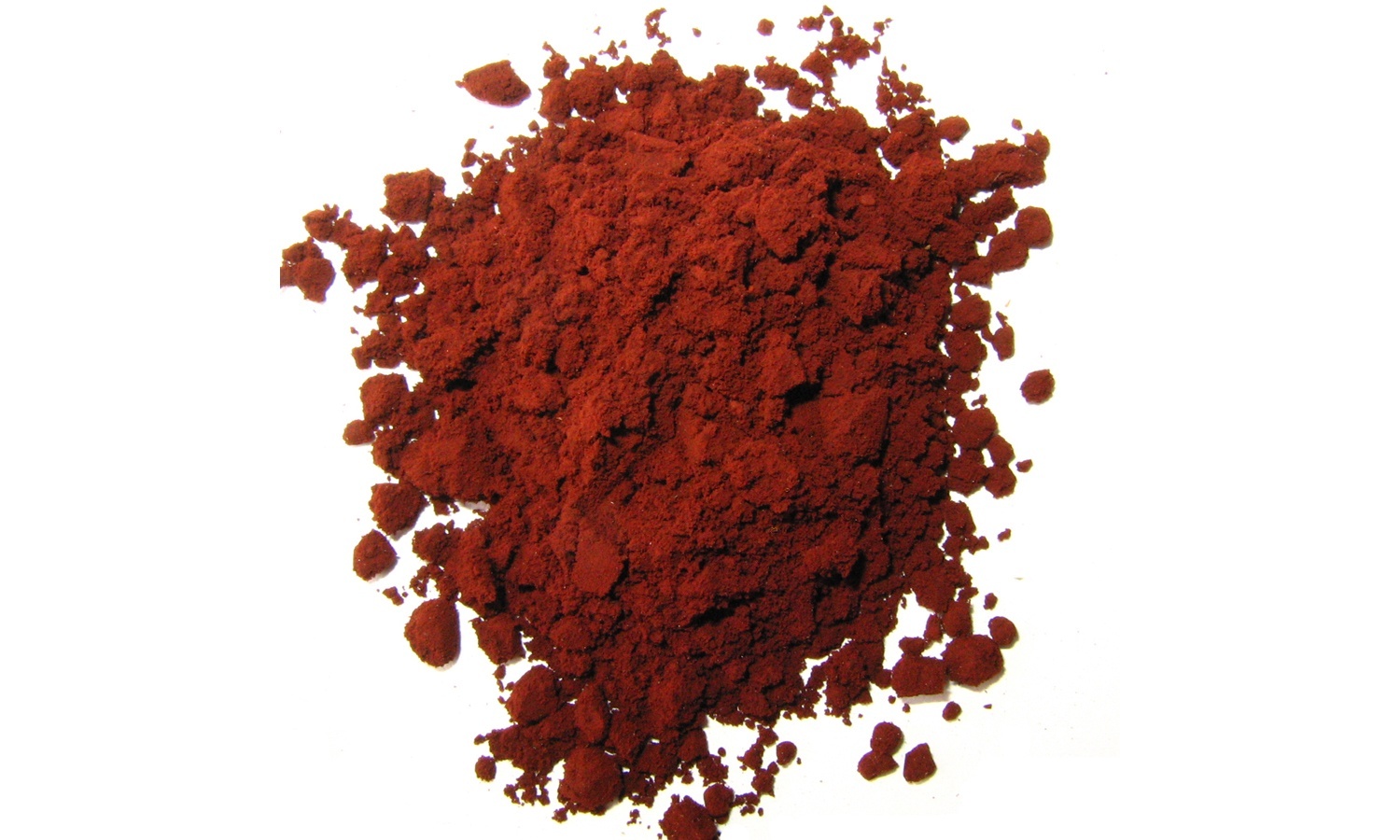 Relative Antioxidant Activity
Astaxanthin, also known as the King of Carotenoids®, is one of nature's most powerful antioxidants that has been documented in over 200 scientific studies including over 50 human clinical trials to show a wide range of benefits including*:
Joint & Tendon Health
Skin Health, including skin support during sun exposure
Cardiovascular Health
Eye & Brain Health
Recovery from Exercise
Cellular Health
*These statements have not been evaluated by the Food and Drug Administration. This product is not intended to diagnose, treat, cure or prevent any disease.
Cyanotech Astaxanthin is available for sale in bulk, and in China too (赛安诺泰克百奥斯汀)
Super Critical Extract 5% (SCE5) Oil
4mg gel caps
4mg vegan soft gels
12mg vegan soft gels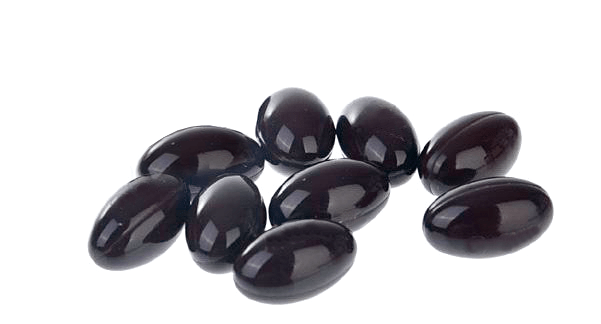 Grown and produced naturally in Kailua-Kona, Hawaii
BioAstin was the first source of astaxanthin for human nutrition reviewed by the U.S. Food and Drug Administration (FDA). In August 1999, BioAstin completed a review by the FDA without objection and was allowed to be sold in the United States as a dietary supplement. Recognized as a leader in quality, BioAstin is now sold in over 66 countries with expansive distribution in the US, including ecommerce, club warehouses, vitamin stores, and natural retailers. Hawaiian Astaxanthin is available as SCE 5 or bulk gelcaps (vegan soft gel also available).